We do the planning, you show up and have fun!
Join us for monthly guided walks and hikes around town.
Next Adventure: 5:30pm, July17th @ 1st Street Fountain/Sage Garden / Starker Arts Park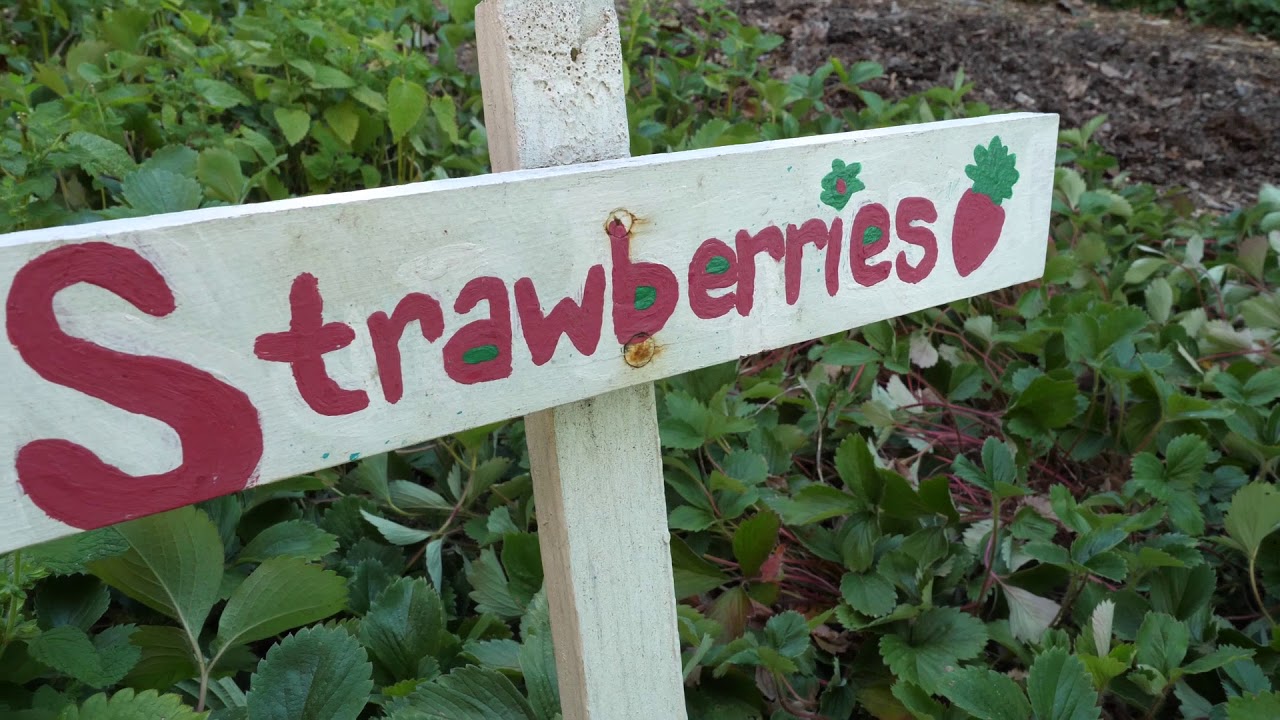 Discover
Discover hidden gems in town that you've always seen but never visited
Connect
Meet new people who are also curious and interested in the town we call home
Learn
Learn new things about places that you see and the community around us.
Upcoming Event Schedule
Please join us as we Explore Corvallis! We'll show you all of our favorite places. Join Momtheletes and Marty Fulford of Town & Country Realty as we visit old growth forests, beautiful open areas, and bike around the city!
Bike & Learn!
Bike from the fountain on 1st street to Sage Garden. (or just show up at the garden)
KAREN DeWOLFE
541-760-5847
MARTY FULFORD
marty@tncrealty.com
Save Your Spot For July 17th!